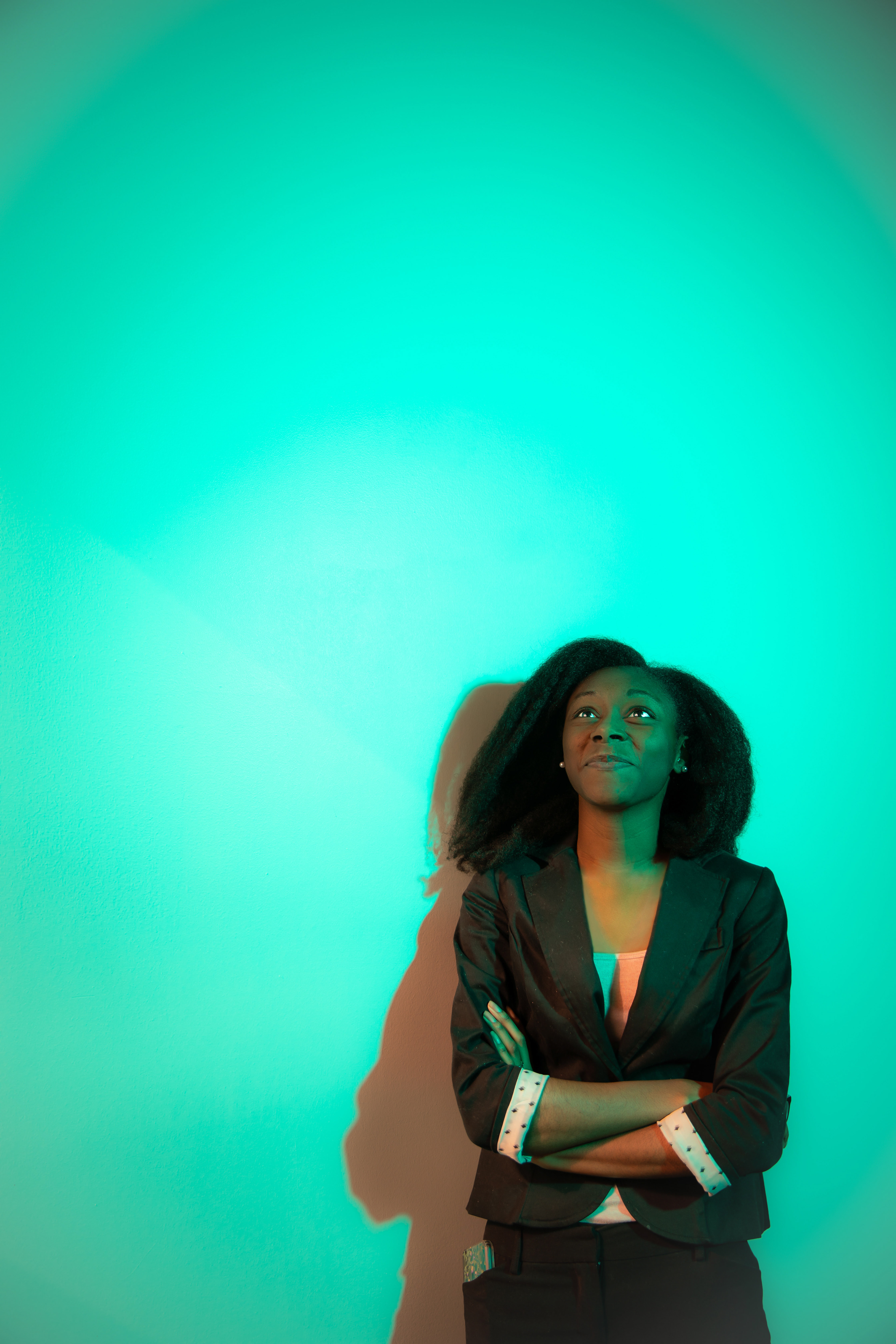 I'm Lynette, or often called Netty, a Designer and Developer based in Orlando, Florida. I'm a recent graduate from the University of Central Florida (UCF) 

double-degree awarded in Graphic Design and Web Design with a minor concentration in Marketing.

I love solving problems and developing creative solutions. My experience has afforded me opportunities to put some of my skills to work!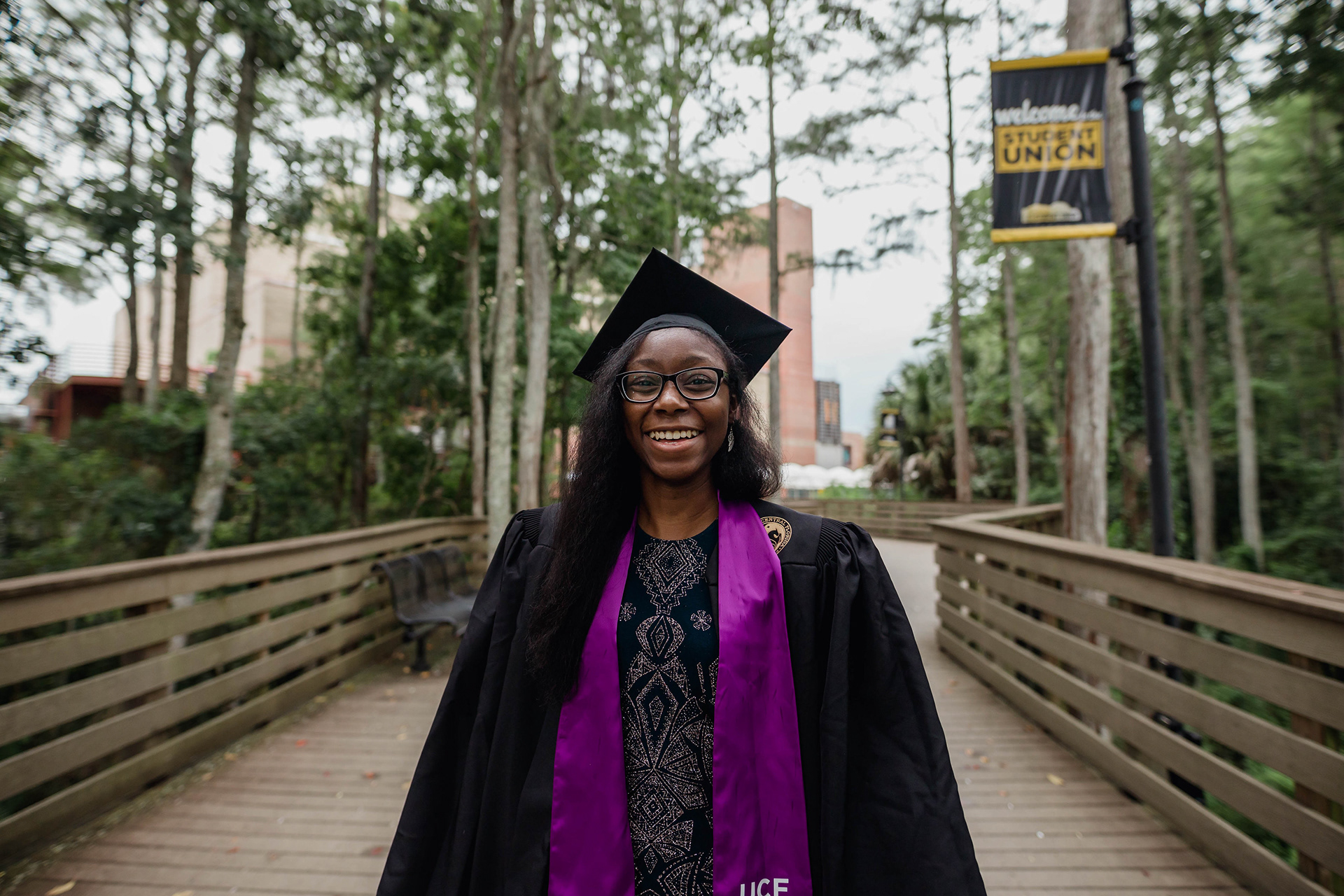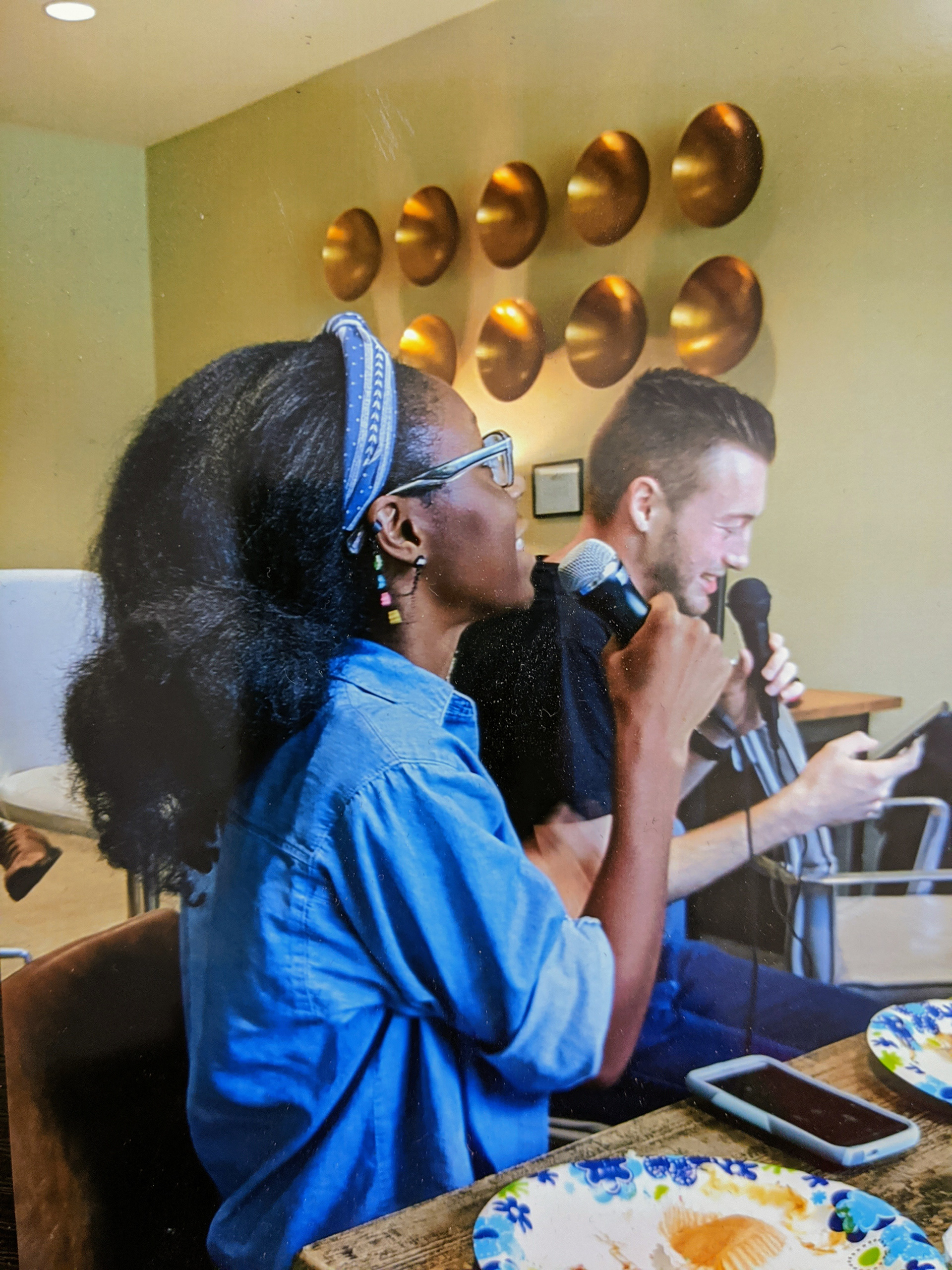 In addition to design and development work, 
I enjoy doing traditional arts and digital arts as well. I just do all the arts!

I really enjoy being a creator and making new and beautiful things.

Some of my other pastimes include managing my own youtube channel (my focus is on natural hair care primarily), singing (I'm forever an Alto I), and studying languages (I'm currently studying Japanese 日本語  studiously and German occasionally).
Feel free to contact me for inquiries or just to say hello :)