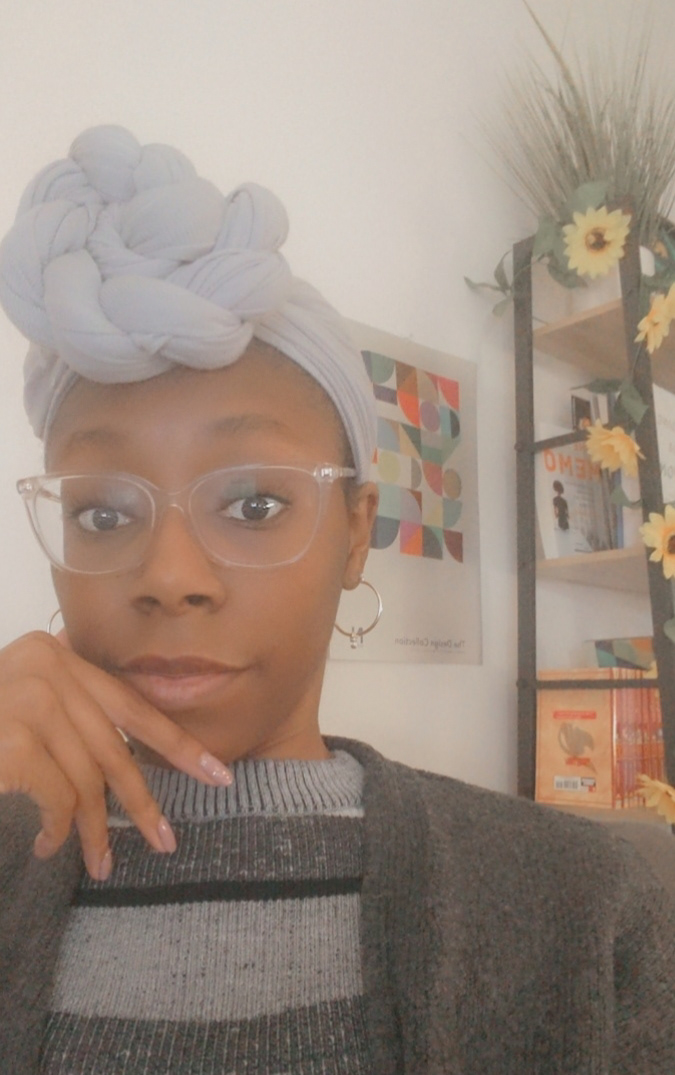 with a lot of sketchbooks <3
I'm Lynette, or Netty, a UXer with a focus in

visual and interaction design. 
I'm a graduate from the University of Central Florida (UCF) 

double-degree awarded in Graphic Design (BFA) and Web Design & Development (BA)

 with a minor concentration in Marketing. 
I love problem-solving, visual arts, developing creative solutions and learning new things!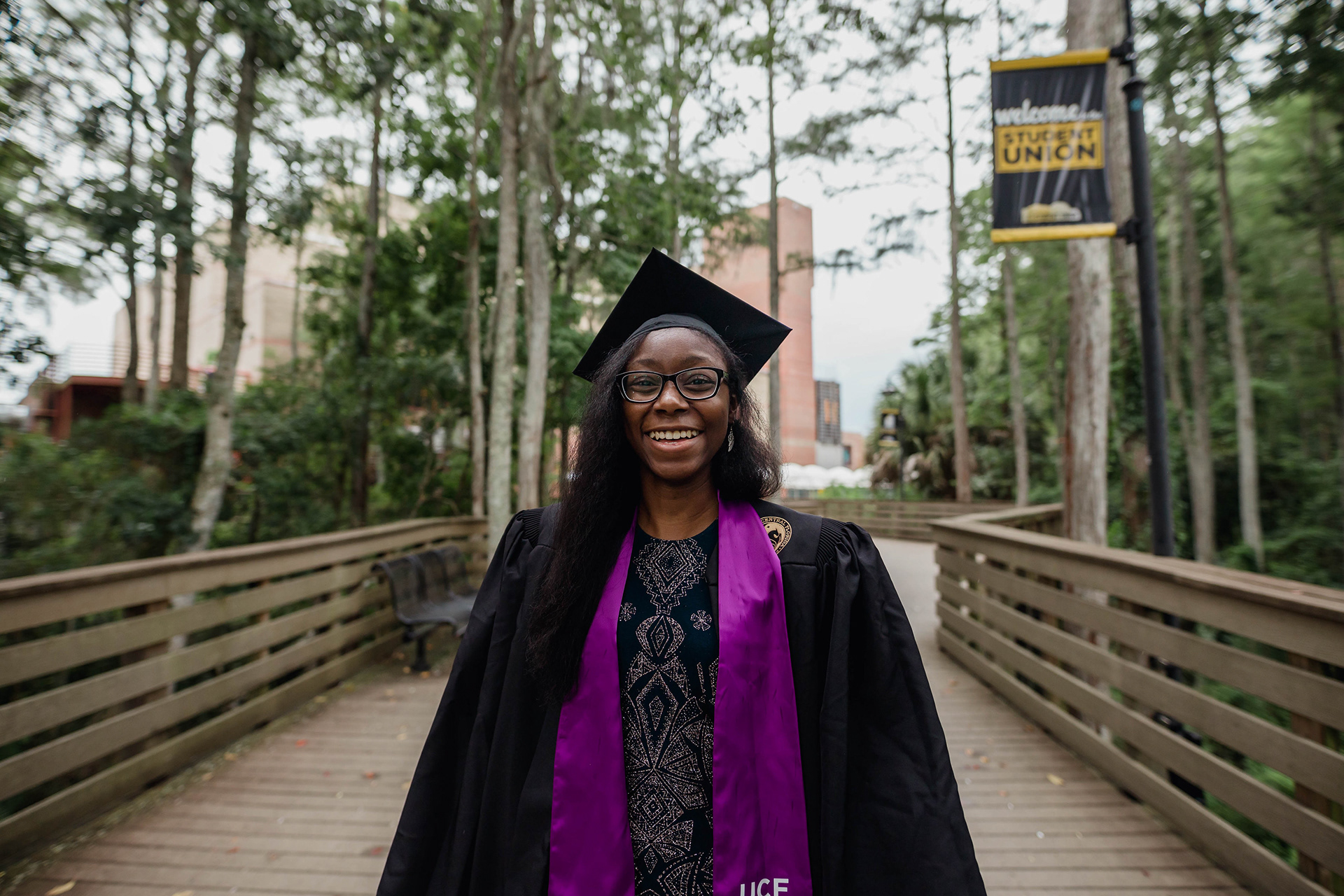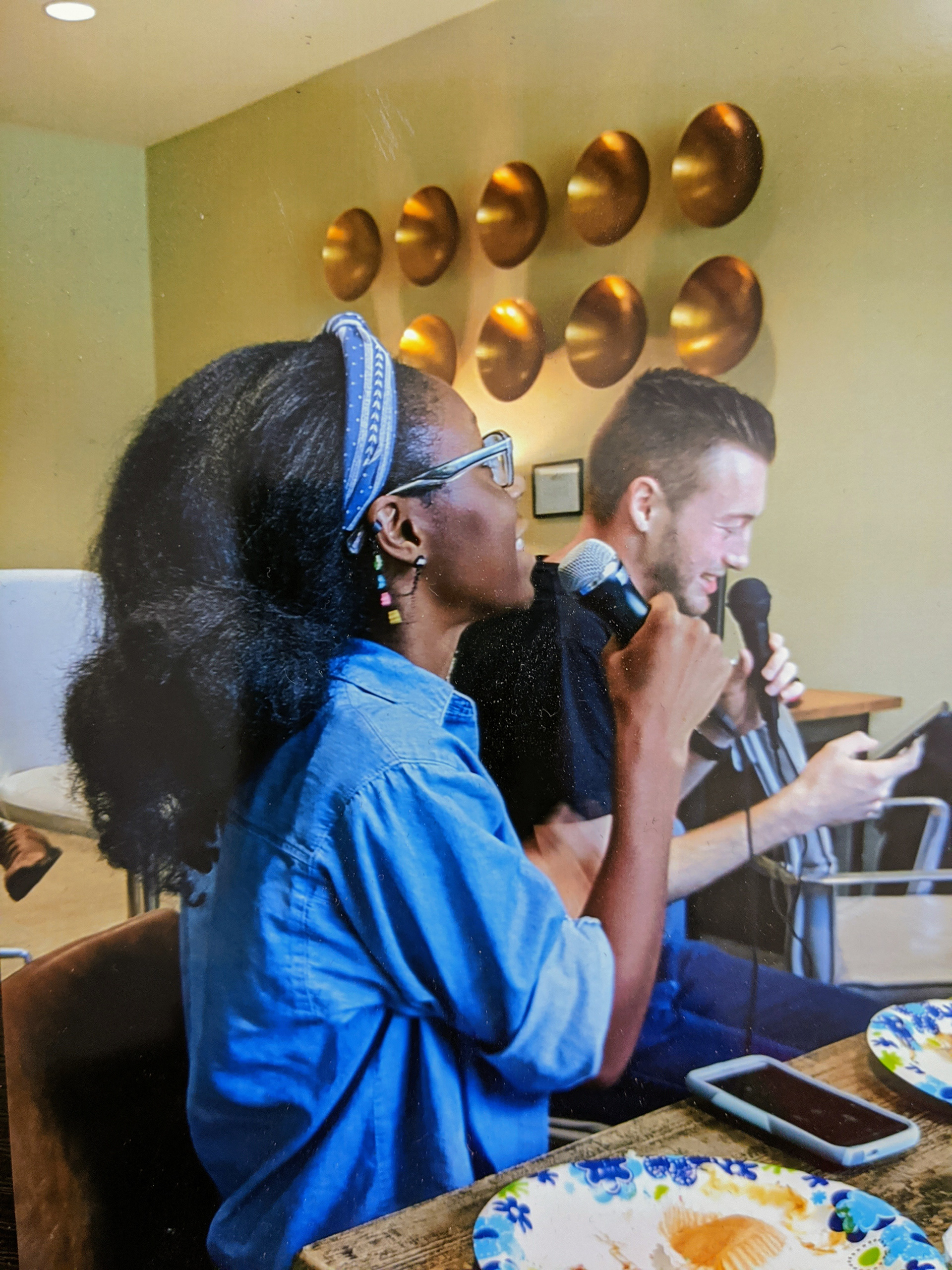 In addition to design work, 
I enjoy doing traditional arts, digital arts, and performing arts as well. I just do all the arts!

I really enjoy being a creator and making new and beautiful things.

Some of my other pastimes include singing (I'm forever an Alto I), and studying languages (I'm currently studying Japanese 日本語  studiously and German occasionally). 
Feel free to contact me for inquiries or just to say hello :)