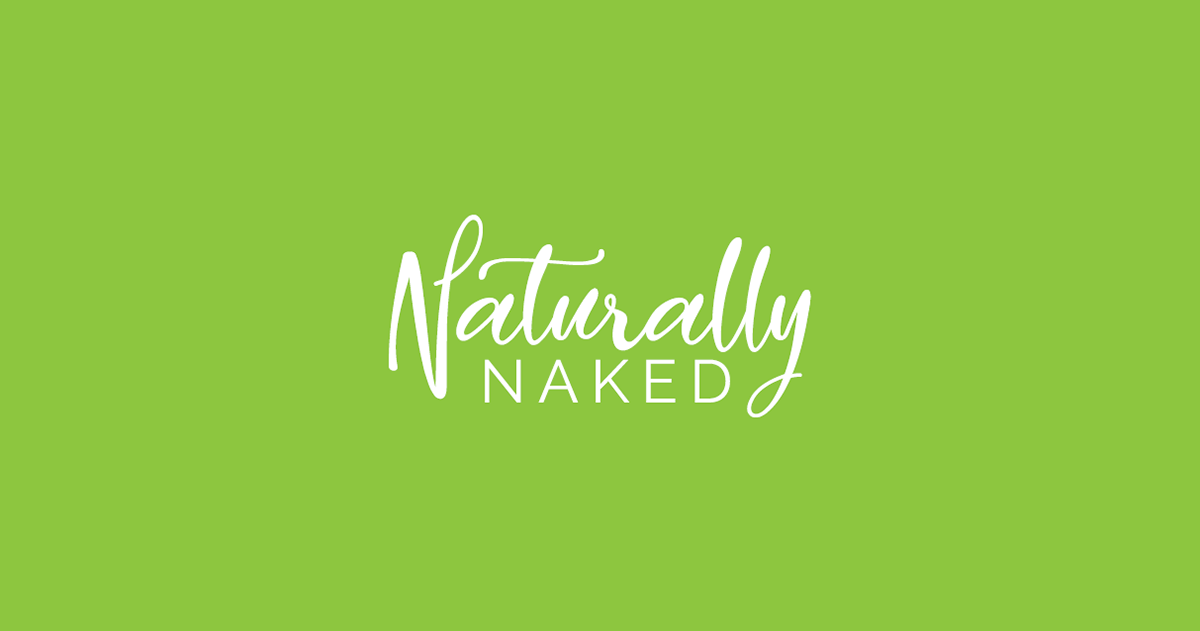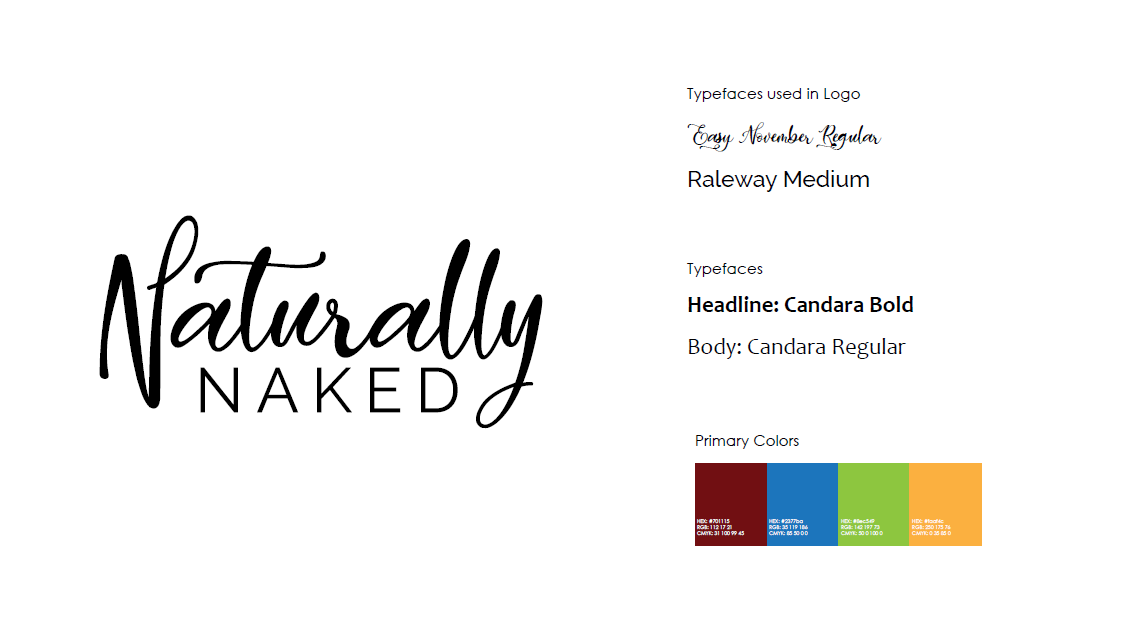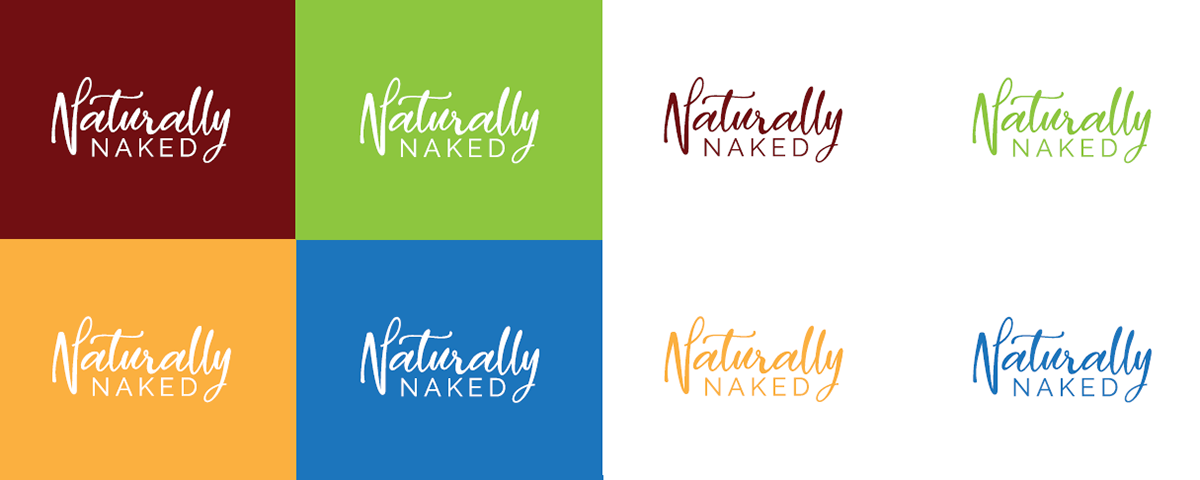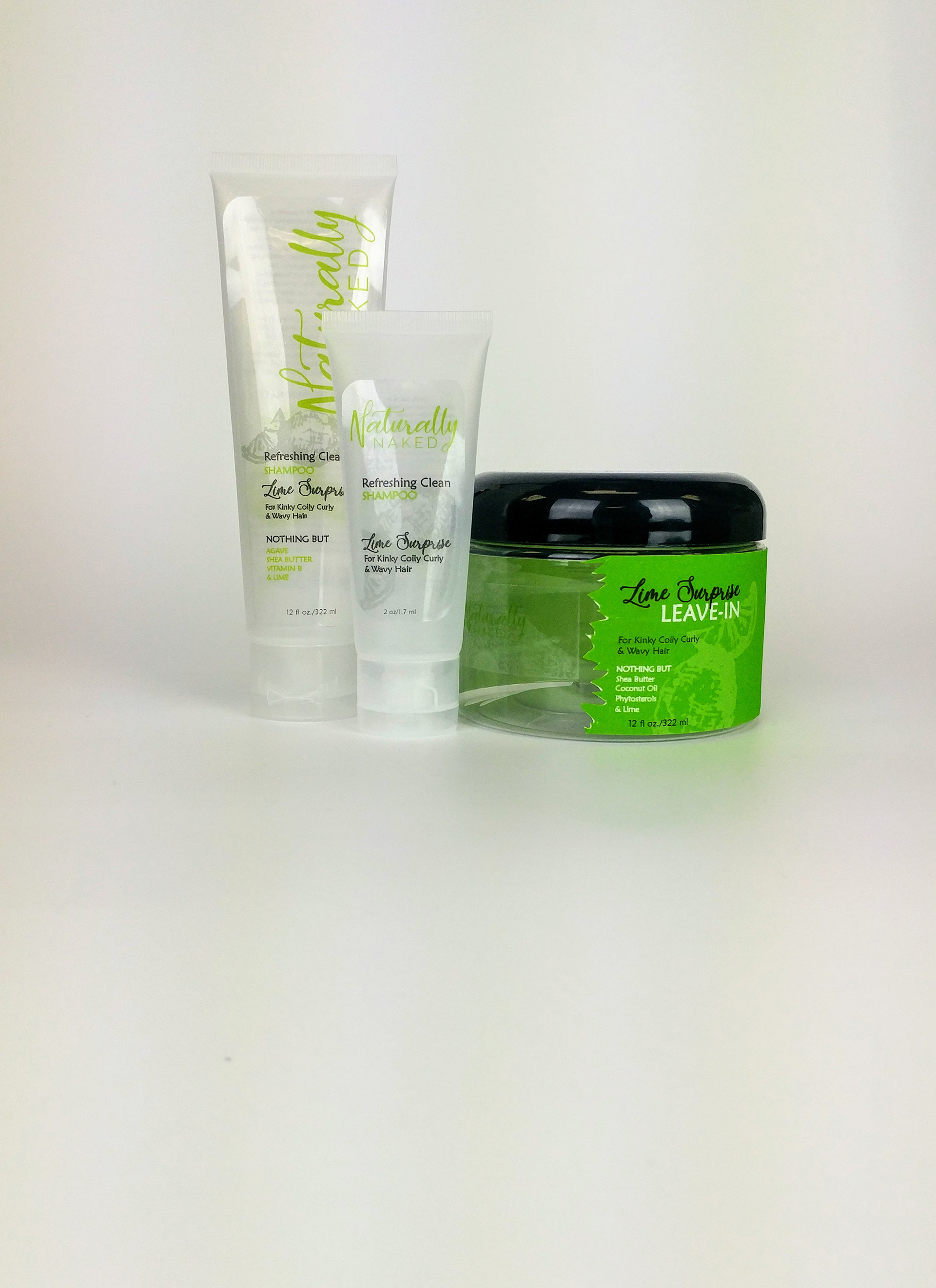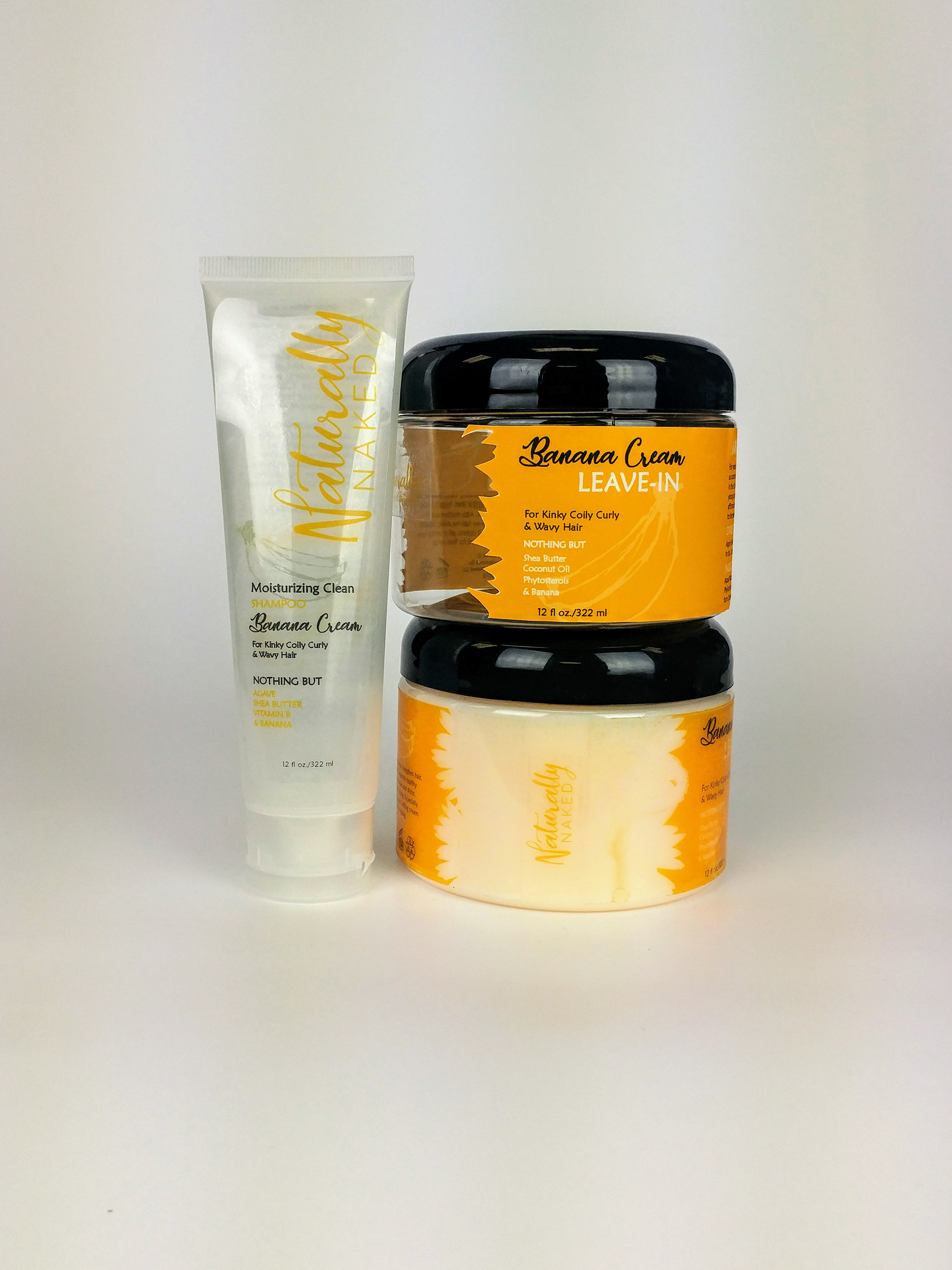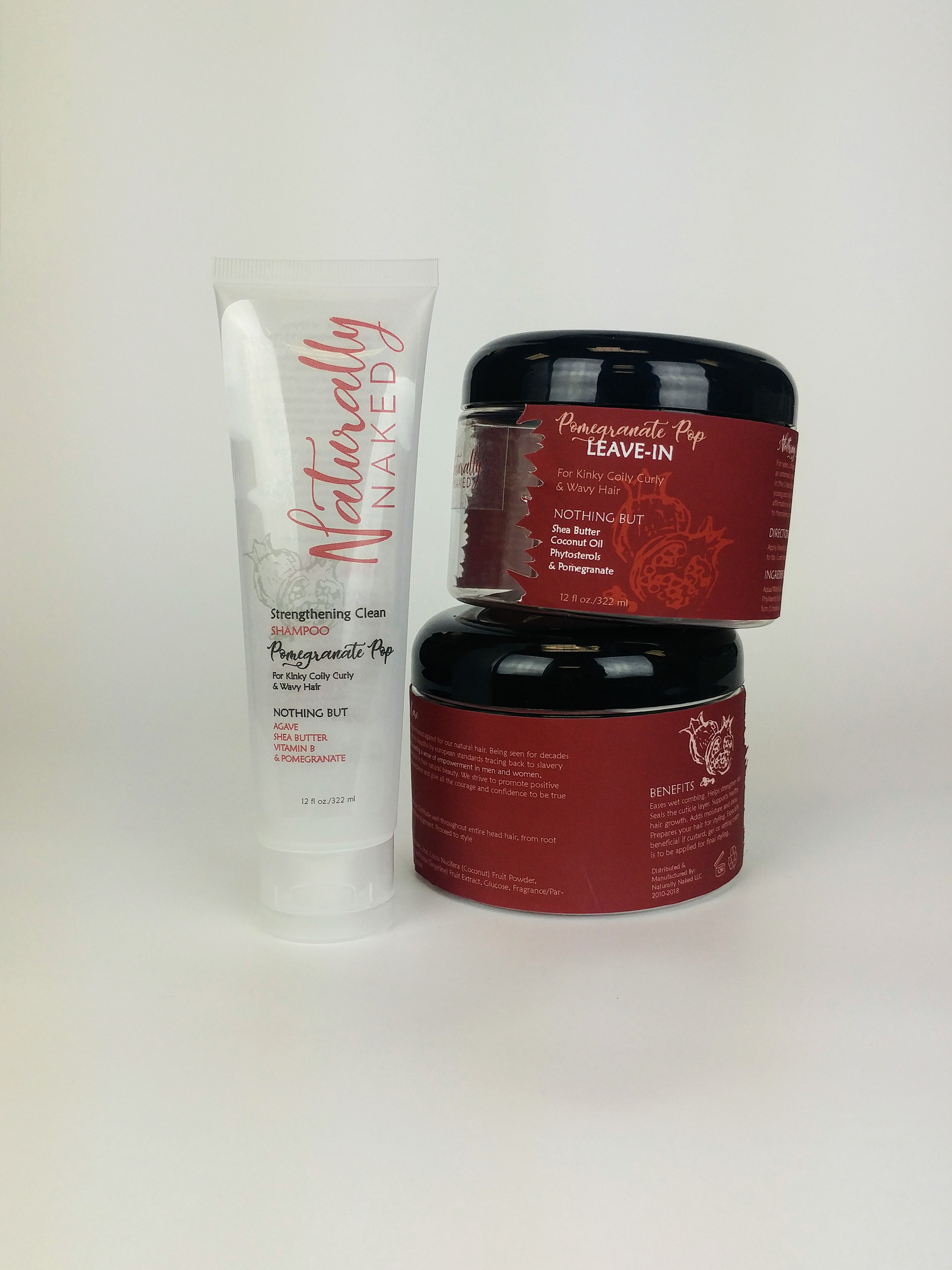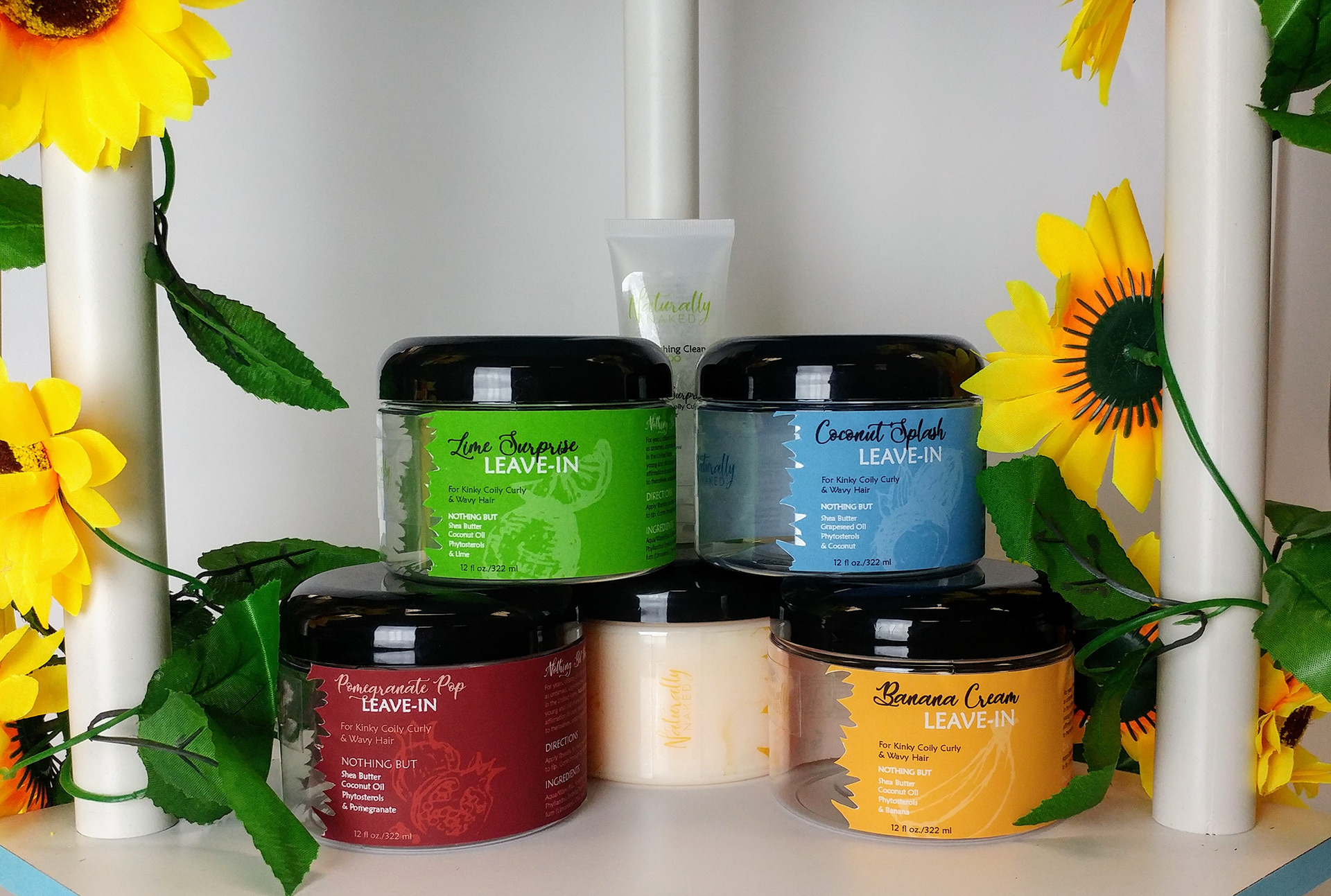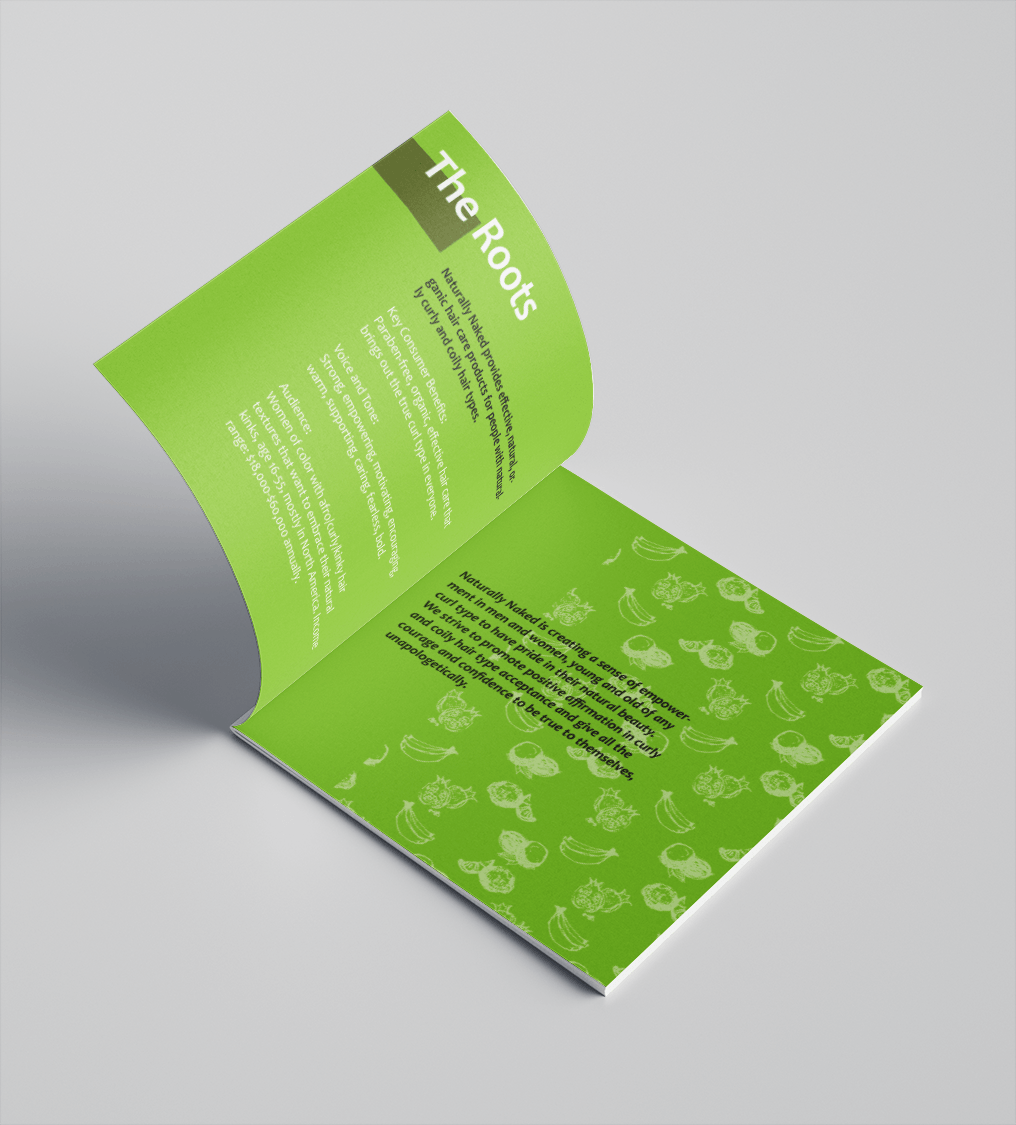 For this project I documented what I did in a process book that i printed and presented alongside my labels and packaging design. 
The book outlines my research, wireframing and design thinking

for this project. I have added a few spreads from it below.
"I wanted to create a 

design identity

that spoke to the transparency of our company[...]"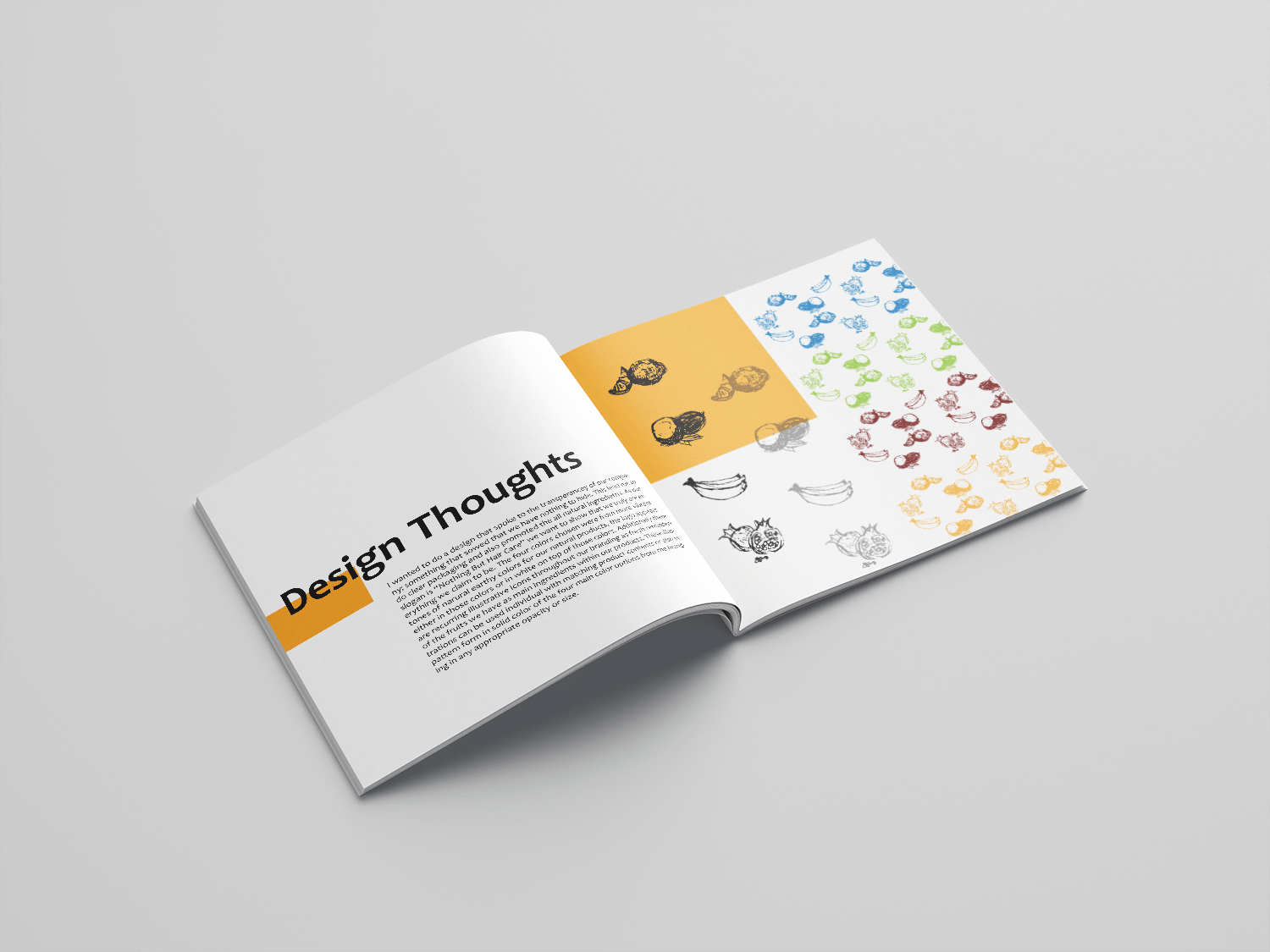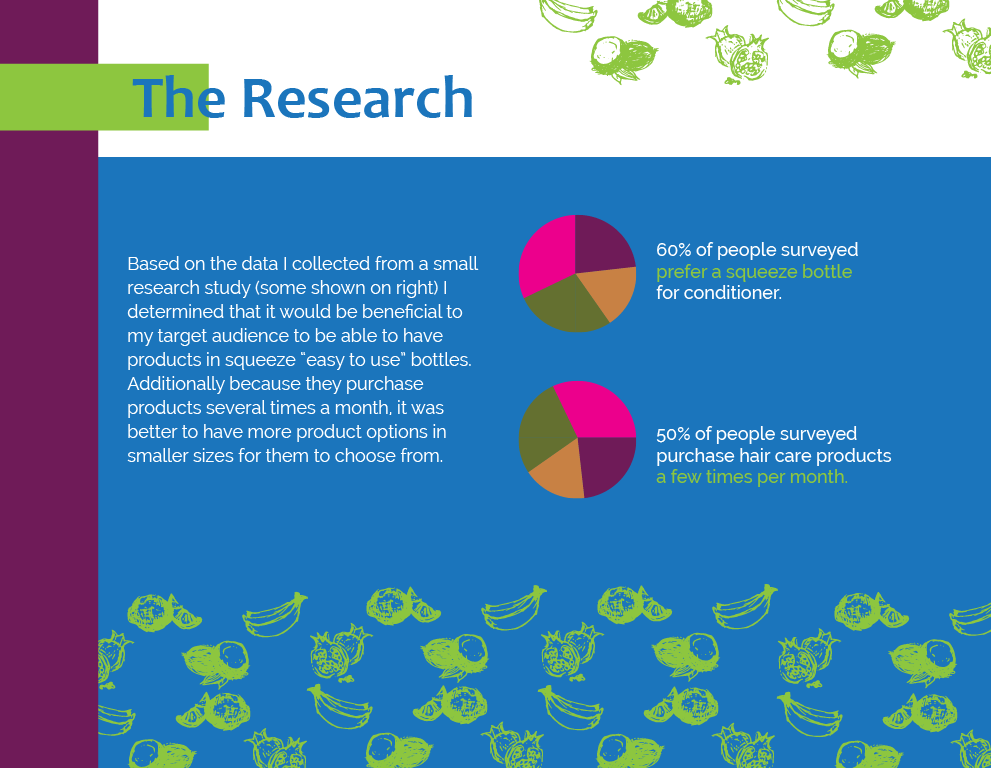 After identifying my target market and creating company structure and layout I wanted to gain demographic insight on my audience. To do this

I conducted a small quantitative research survey

and analyzed the results to help me determine the best solutions for the customers and learned how to best satisfy their hair care needs
.
I aimed to create packaging that reflected what the product was at it's core: 'nothing but' all natural ingredients. To achieve this, 
I designed transparent labeling

for the squeezable bottles as well as transparent elements for the jar labels, travel packaging, and sample handouts as well. Naturally Naked is proud of this product and has nothing to hide.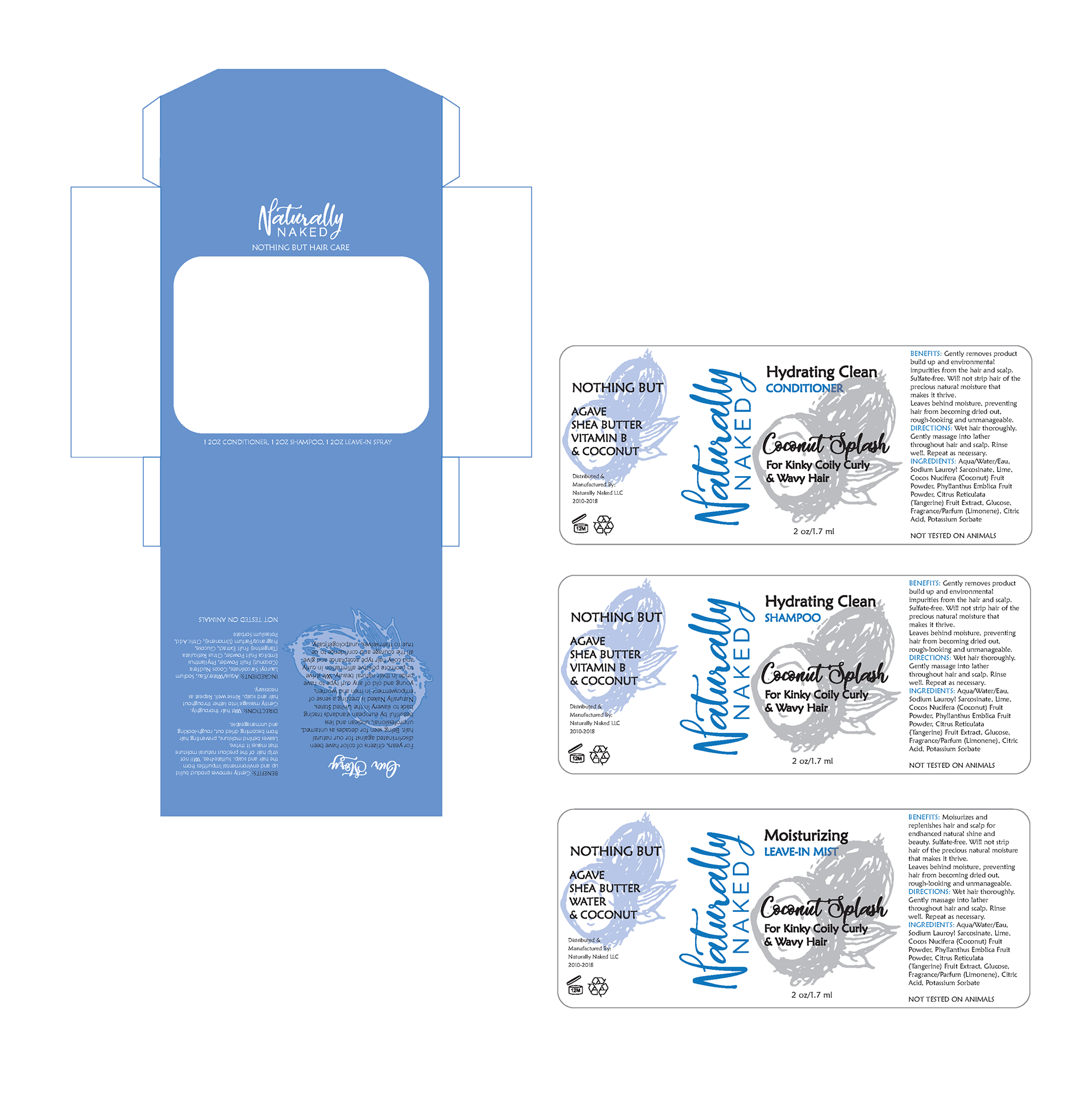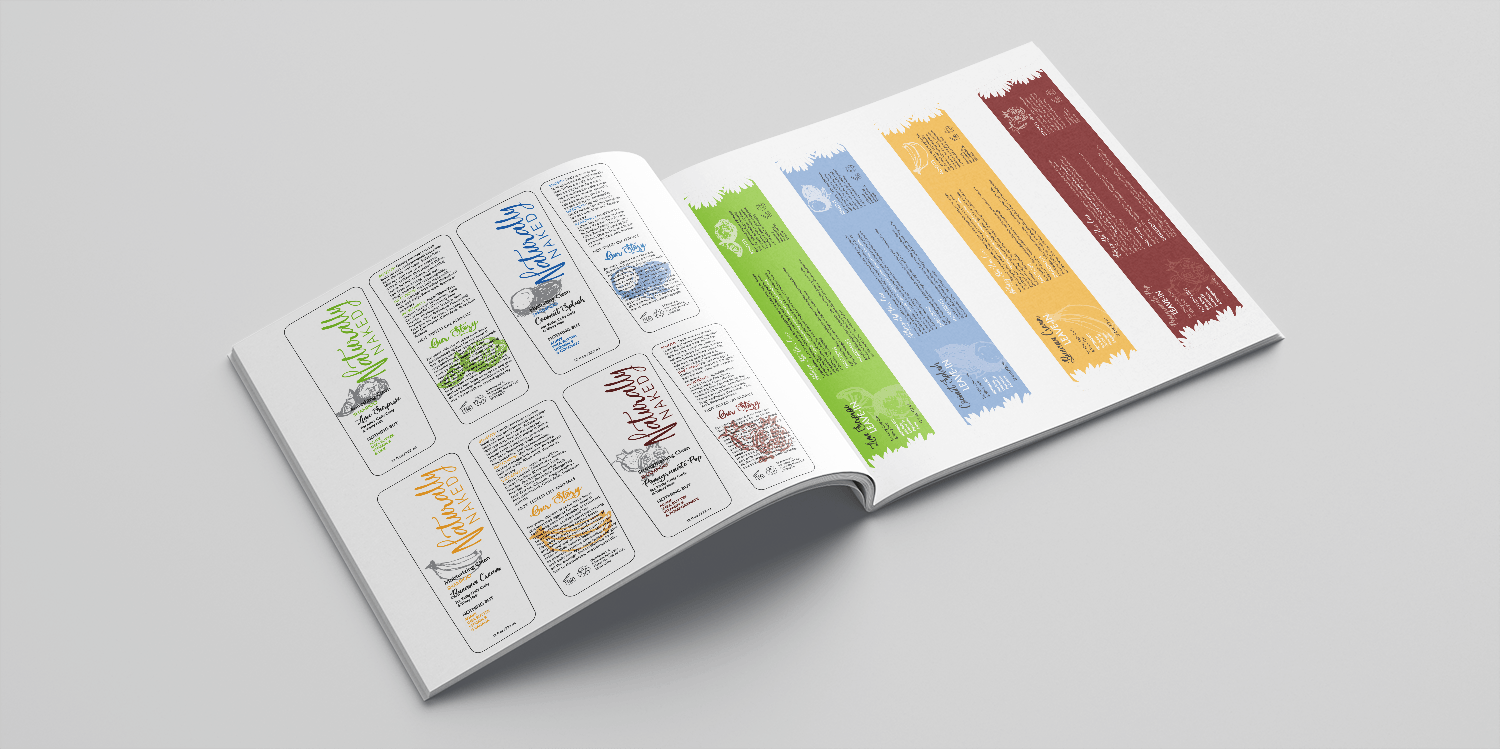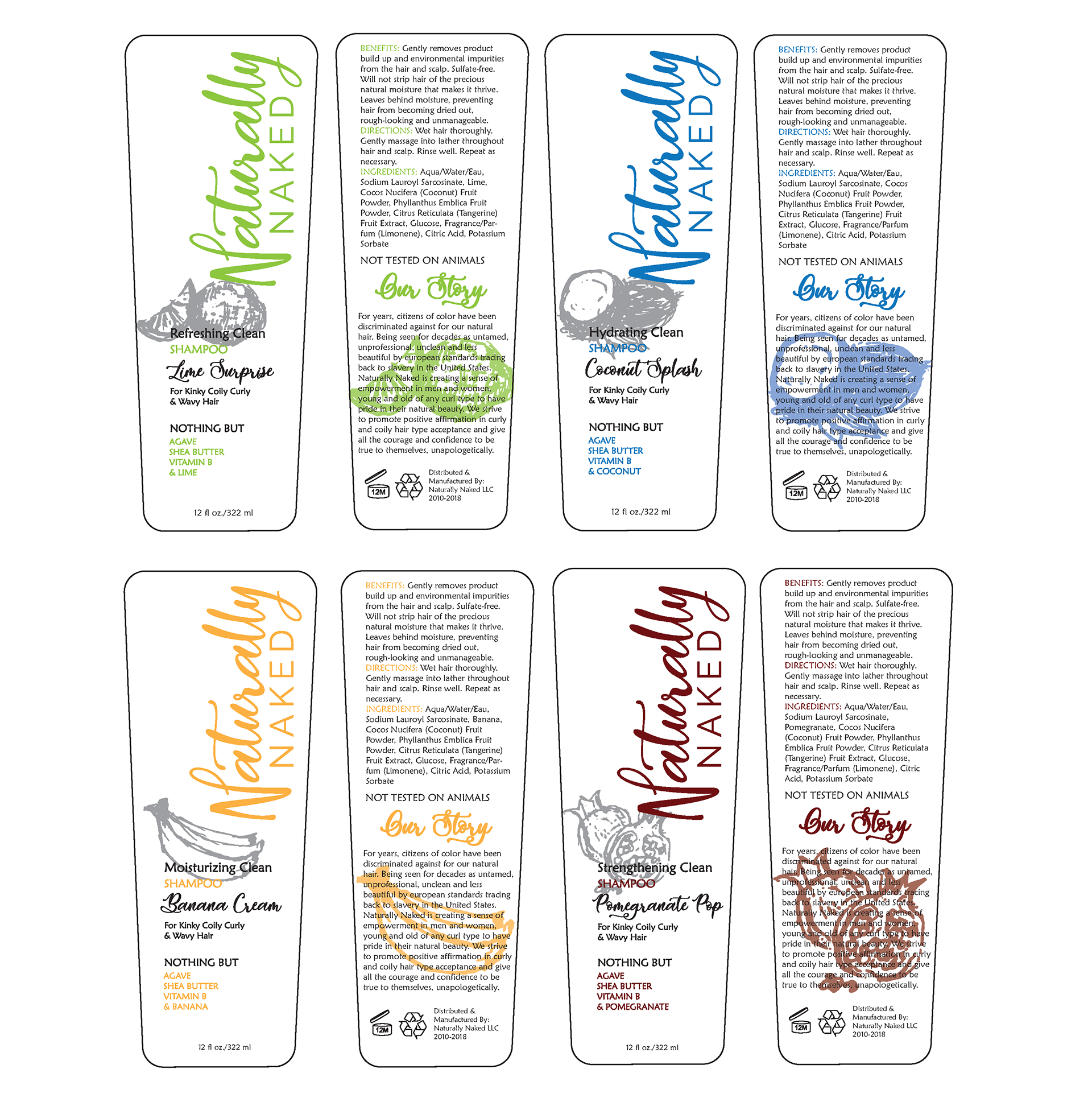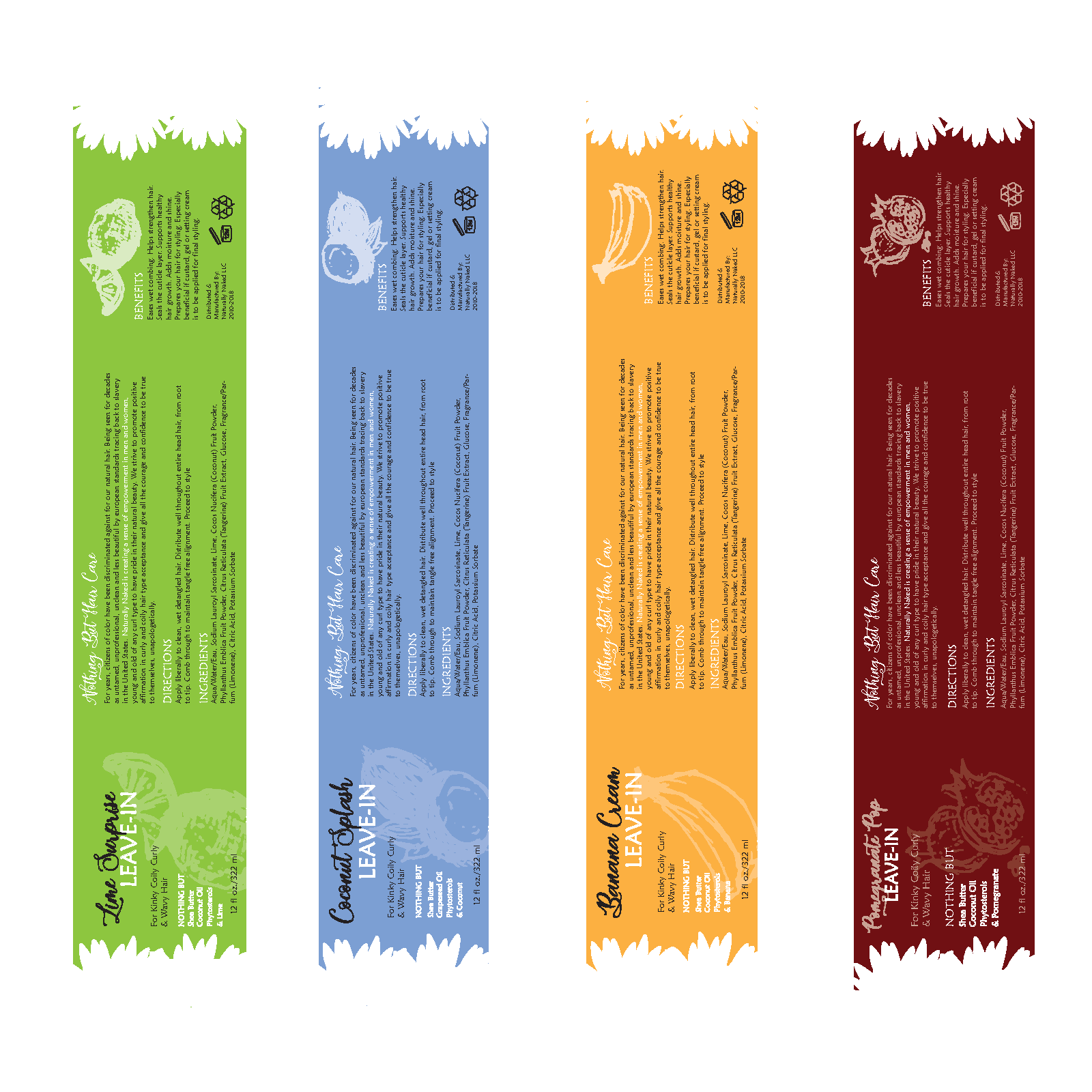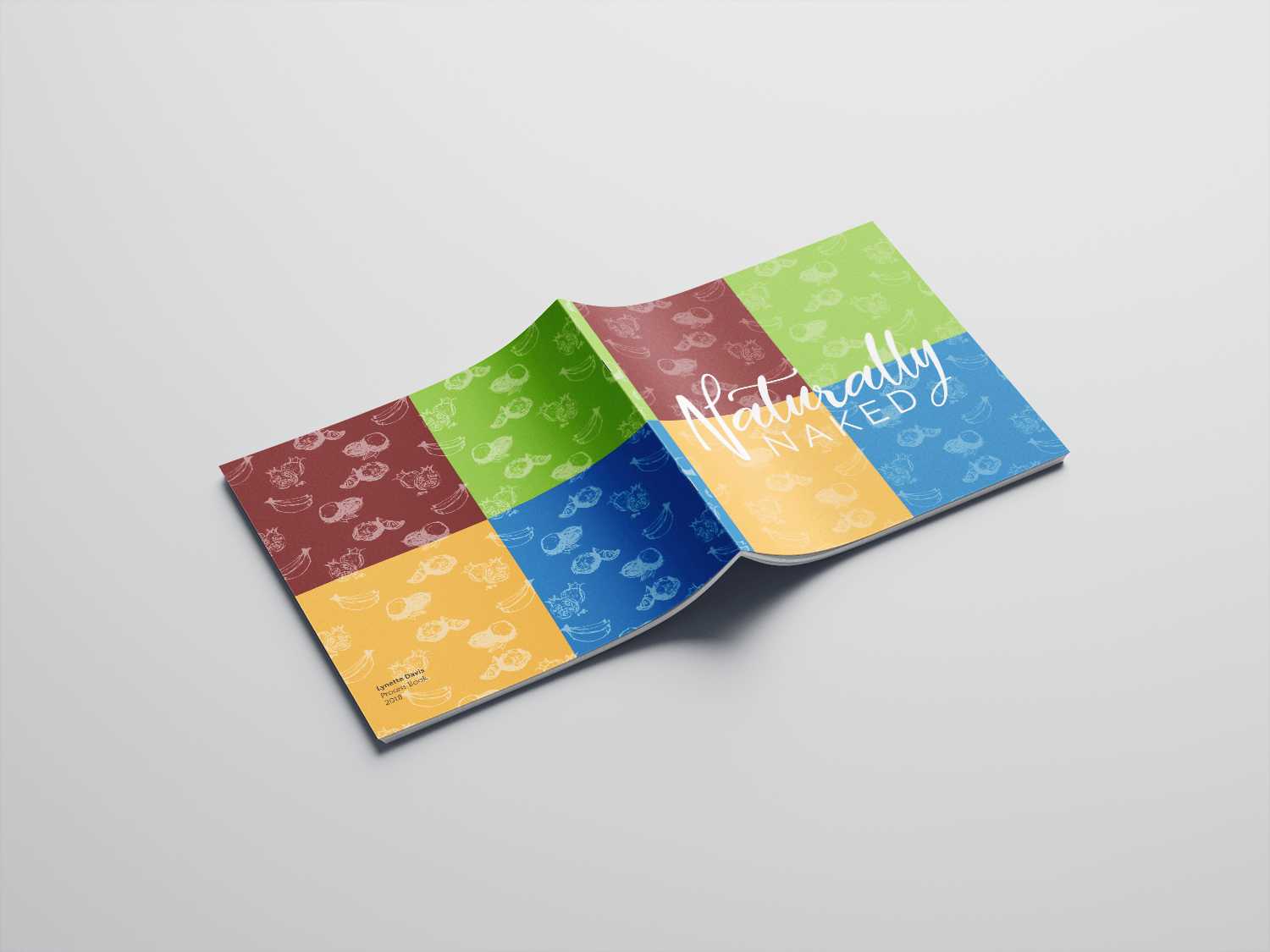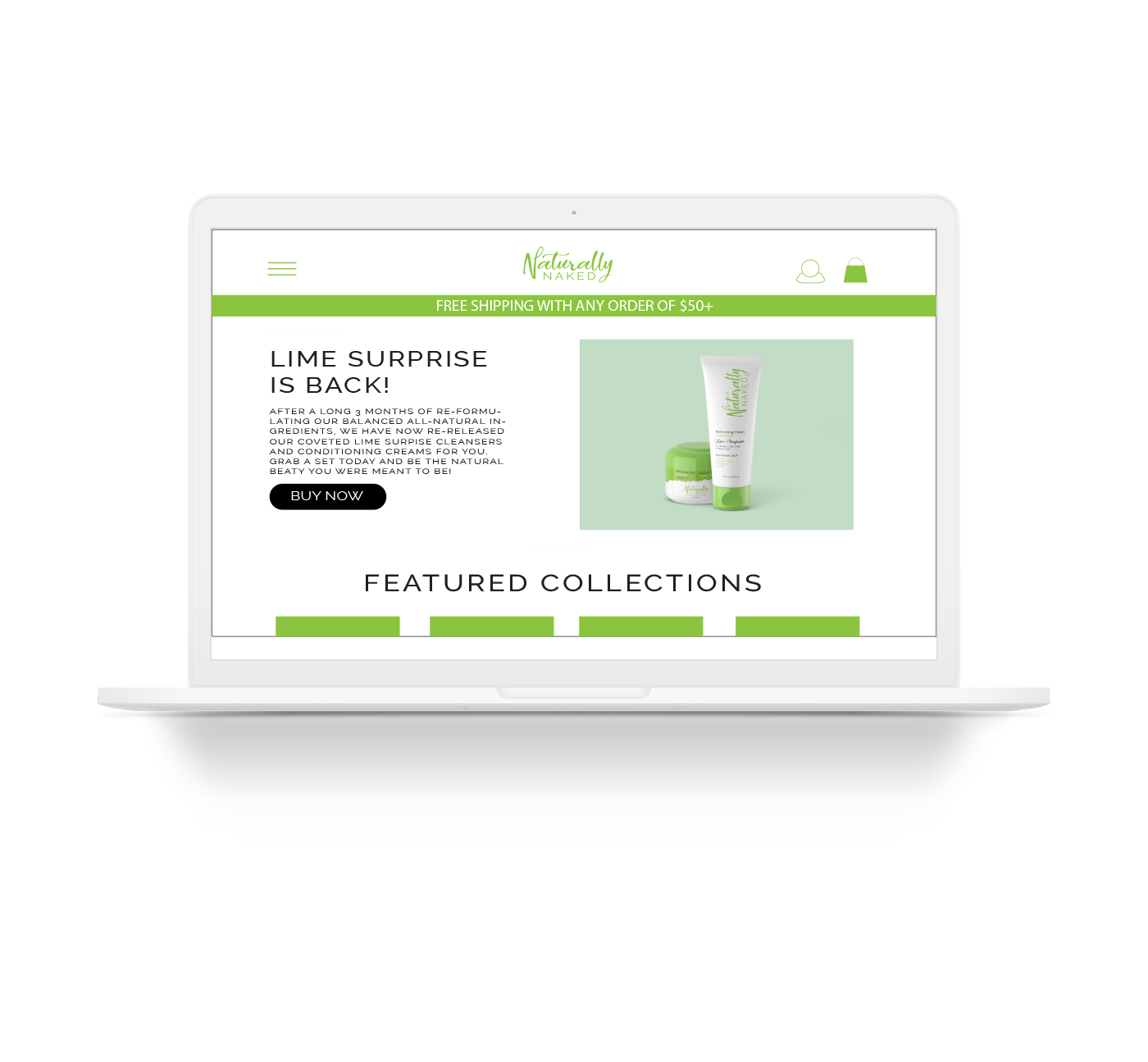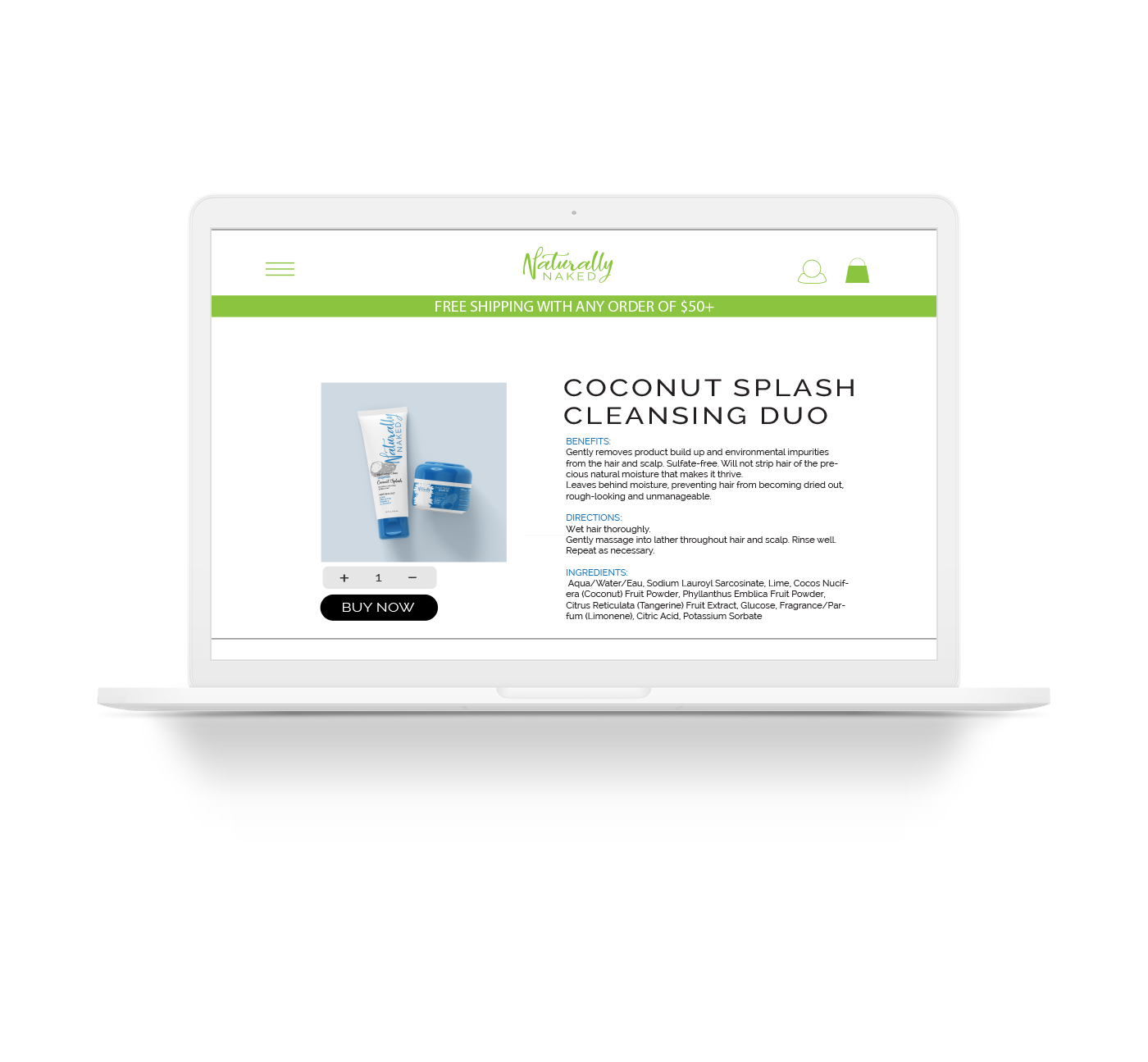 Advertisement Created For Naturally Naked